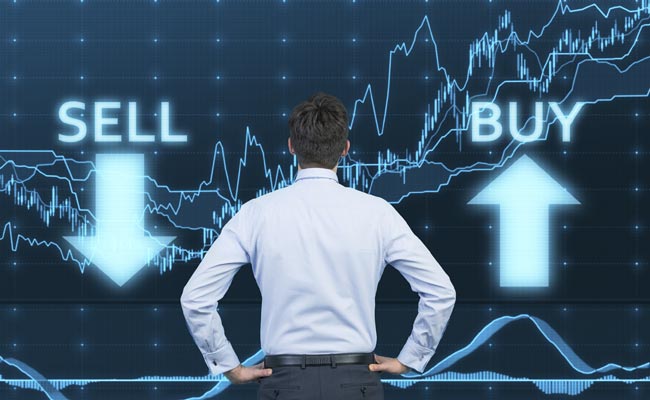 Indian stock markets have put up a strong show in March. The benchmark Nifty has rallied over 10 per cent this month, helping narrow the losses for this year.  Whether this rally has more legs is one of the important factors playing in investors' minds. Global brokerage Morgan Stanley in a note has outlined some of the factors that could impact the Indian markets' performance of in the April-June quarter.
Here are the highlights from Morgan Stanley's report:
Legislation: The first half of the Budget session of Parliament saw passage of key bills like the National Waterways Bill, the Real Estate Bill and the Aadhar Bill. The second half of the Budget session will resume from April 25. Investors will be watching out for the Bankruptcy Bill and the GST Bill.
State elections: There are five state elections in the next two months. Though state elections are very different from national elections, and the two cannot be directly compared, a good showing by the BJP would give the market confidence that the central government will not shift its policy stance.
Government action: Apart from the ongoing changes towards ease of doing business, the government has maintained its fiscal consolidation path aiming for a fiscal deficit of 3.5 per cent for 2016-17. In the Union Budget, the government has retained its focus on stepping up public infrastructure investment spending.
RBI monetary policy: Morgan Stanley expects the Reserve Bank to lower its repo rate by 25 basis points, or 0.25 per cent, in April 5 policy review. For this year, the brokerage expects monetary policy to be supportive of growth recovery.
Earnings: The key to market performance could be a turn in the earnings cycle, which seems to have been delayed due to a combination of sluggish global growth, tight fiscal policy and Producer Price Index deflation. Morgan Stanley is optimistic about earnings recovery in FY17 on the back of favourable base effect.
Equity supply: Morgan Stanley expects more IPOs and other follow-on offerings in the coming months as companies raise both growth and balance sheet repair capital.
Global factors: The brokerage cited global growth, oil prices, emerging market news flow among the factors to be watched for.
["source-ndtv"]