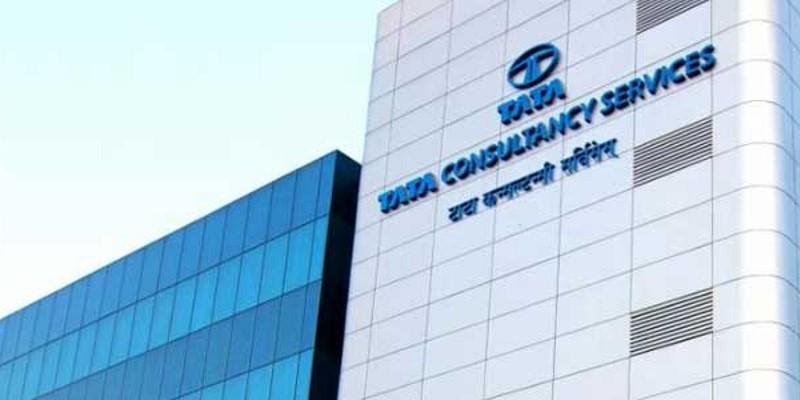 Tata Consultancy Services on Saturday said that it will "defend" itself against a US grand jury verdict, which slapped a $940 million (over Rs 6,000 crore) fine on India's biggest outsourcer and another Tata group firm – Tata America International Corp – in a trade secret lawsuit filed in 2014.
In the lawsuit, US-based healthcare software firm Epic Systems had accused TCS and Tata America International Corp of "brazenly stealing the trade secrets, confidential information, documents and data" belonging to the company.
"Rather than compete lawfully with Epic, TCS has engaged in an apparently elaborate campaign of deception to steal documents, confidential information, trade secrets, and other information and data from Epic, for the purpose of realising technical expertise developed by Epic over years of hard work and investment," the lawsuit said.
Epic said that it "recently learned from an informant" that TCS employees have been "fraudulently accessing" Epic's software beyond what the consulting contract required – and using Epic's software to improve their own competing product.
One TCS employee's account, which was used in India and several US locations, downloaded 6,477 documents, according to Epic.
TCS today said that it did not misuse or benefit from any of the said information for development of its own hospital management system 'Med Mantra' which was implemented for a large hospital chain in India in 2009.
"TCS plans to defend its position vigorously in appeals to higher courts. TCS appreciates the trial judge's announcement from the bench that he is almost certain he will reduce the damages award," TCS said in a statement today.
Earlier, the federal grand jury of Wisconsin ruled that TCS and Tata America International must pay $240 million to Epic Systems for ripping off its software. The two companies were also asked to pay another $700 million in punitive damages.
TCS said that the jury's verdict is "unexpected" and "unsupported by evidence presented".
"It is expected that the trial judgment will be entered in the case in the next six to eight weeks, following which the parties can file an appeal within 30 days after the judgment is filed," Mumbai-based TCS said.
The company added that the jury verdict will not have any impact on TCS' fourth quarter earnings and 2015-16 financial results, which will be announced on Monday.
["source-ndtv"]