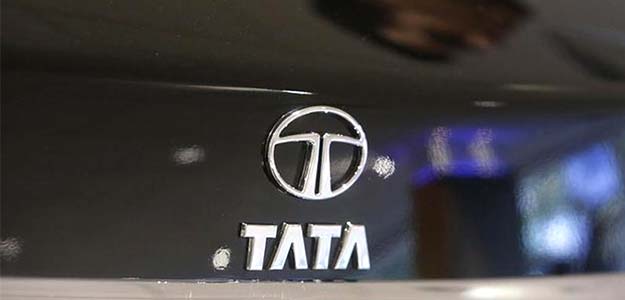 Tata Motors
shares jumped over 4 per cent to hit intraday high of Rs 338.75 on reports that Tata Motors' plans to start production of non-Nano cars from its Sanand plant in Gujarat.
According to Business Standard, Tata Motors plans to roll out its first non-Nano small car from its facility in Sanand near Ahmedabad in Gujarat.
Citing sources, the report said that the new car is code named 'Kite' and will be a hatchback powered by 1,200 cc engine. While the 'Kite' will be based on a platform called X0, the company is also working on developing another small car (code-named Pelican) based on the Nano platform, the report added.
Tata Motors shares have been witnessing selling pressure for quite some time now on worries of slowdown in the Chinese economy. China is the biggest market for Tata Motors' luxury car arm Jaguar Land Rover.
Shares of Tata Motors ended 2.8 per cent higher at Rs 333.55.
["source-ndtv"]