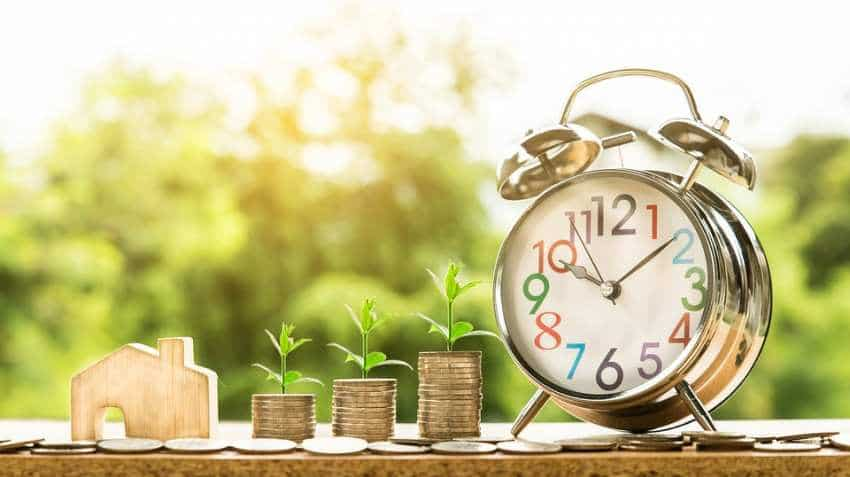 Private equity (PE) funds altogether pumped nearly $9.7 bn into Indian real estate between Q1 2017 and Q1 2019 – but into more sectors than the 'usual suspects' of commercial and residential projects. Logistics & warehousing is a bright new spot on the Indian real estate heatmap. Infrastructure status, the multi-modal logistics park policy and implementation of GST has caused private equity firms to take a greater interest in logistics and warehousing sector. Private equity funds altogether pumped in excess of $1.1 bn in logistics and warehousing sectors between Q1 2017 to Q1 2019 as against zero investments during 2015 and 2016 combined.
Interestingly, the Southern cities of Bengaluru, Chennai and Hyderabad saw maximum interest by investors, followed by Mumbai and Pune. The logistics sector had a massive jump-start in the first quarter of 2019 when private equity players pumped in nearly USD 200 mn into cities like Bengaluru, Chennai and Pune.
Speaking on the PE investors nurturing their new park for money into the Indian real estate Shobhit Agarwal, MD & CEO – ANAROCK Capital said, "There is an immense opportunity, backed by the growing demand from e-commerce businesses in the last two years, and the logistics and warehousing sector is consequently upgrading to higher levels of organization. This shift is visible in various small Grade B and C warehouses converting into large Grade A warehouses equipped with modern facilities – a transformation which has attracted PE entities from US, Canada and Singapore to pump in funds into the sector." He said that interest by PE players in logistics and warehousing is currently driven by favourable government policies, strong economic fundamentals and growth in organized retail and e-commerce. The rapid ramping up of e-commerce activity has caused a corresponding rise in demand logistics and warehousing, in both Tier I and II markets. Increasing use of technology will further boost this sector in India as it has globally.
Giving the reason for such rise in PE investors' interest into the logistics and warehousing Rakesh Yadav, CMD at Antriksh India Group said, "Technology is the fulcrum that will leverage the Indian logistics growth story in the coming years. However, as of today, India is still underleveraged due to the fragmented logistics market. Efforts are on to adopt digital technologies, but only a large-scale digital intervention can unlock this sector's full potential." He said that all industry stakeholders, from infrastructure and logistics service providers to e-commerce companies and technology firms, must collaborate to transform the logistics sector that supports e-commerce.
Talking about the major deals that indicates about the PE investors' rising interest into the Indian logistics and warehousing Shobhit Agarwal of ANROCK Consultancy said, "Among the major deals, IndoSpace – India's leading developer of industrial real estate and warehousing facilities – saw maximum inflow in 2017 to the tune of $500 mn from Canada-based CPPIB for projects across cities like Bengaluru, Chennai, Pune, Mumbai and Delhi. This clearly reflects the increasing confidence of private equity investors within the segment."
["source=zeebiz"]