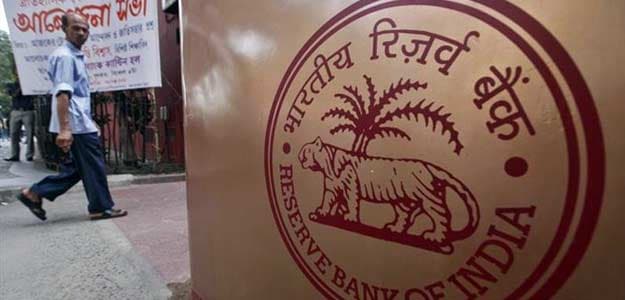 Reserve Bank of India (RBI) issued on Thursday final guidelines for companies seeking to set up so-called payments banks and small finance banks in a bid to expand banking services to more people and small businesses.
Payments banks can accept deposits and remittances but cannot provide loans. Small finance banks are aimed at lending to "unserved and underserved sections including small business units", the RBI said.
Large state-run entities and business houses will not be allowed to set up small finance banks, which will have to comply with statutory reserve requirements.
Companies will have to apply by January 16 next year for licences in both categories, and the central bank said it would consider more applications at a later stage.
["source-ndtv"]