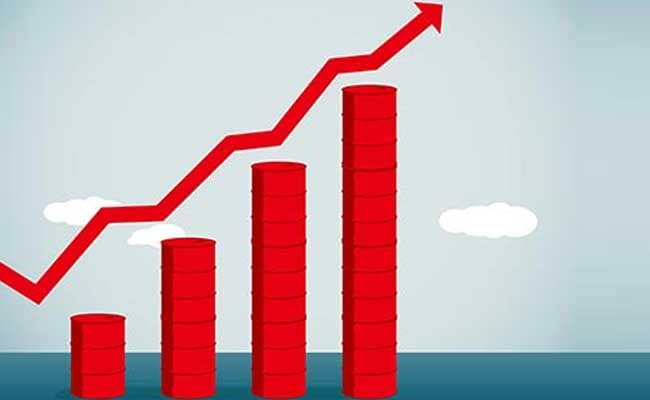 New Delhi: Mutual fund houses added close to 19 lakh investor accounts in April-May of 2017-18, taking the total tally to a record 5.72 crore, driven by growing interest from retail and HNI investors alike.
This is on top of 77 lakh folios added in the entire past fiscal and 59 lakh in the preceding financial year. In the two years, investor accounts went up following robust contribution from smaller towns.
Folios are numbers designated to individual investor accounts though an investor can have multiple ones. According to data from the Association of Mutual Funds in India (Amfi) on total investor accounts with 42 active fund houses, the number of folios rose to a record 5,71,90,112 at the end of May from 5,53,99,631 at March-end, a gain of 17.90 lakh.
Growing participation from retail as well as HNI (high net worth individuals) categories have contributed to higher overall investor accounts, FundsIndia.com Head of Mutual Fund Research Vidya Bala said. The number of retail investor accounts, which comprise equity, equity-linked saving schemes and balanced categories, surged to 4.60 crore in May-end from 4.4 crore at the end of March.
"A good percentage of investors stay invested in equity oriented schemes for at least 24 months or more than that. This increase in equity-oriented schemes holding period is for applicability of long-term capital gain," Bajaj Capital CEO Rahul Parikh said.
"Even the Investors' confidence in MF has increased. Now they are holding their investments in equity-oriented schemes for a longer period of time for both lumpsum as well as SIP (systematic investment plan) investments," he added. Overall, the country's mutual fund industry managed an asset base of over Rs. 19 lakh crore, which is likely to cross the Rs. 20 lakh crore mark this fiscal.
Mutual funds are investment vehicles made up of a pool of funds collected from a large number of investors. The funds are invested in stocks, bonds and money market instruments, among others
["source-profit.ndtv"]