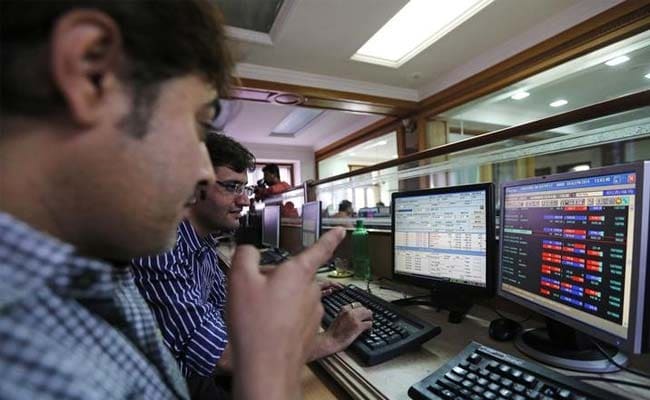 Jaiprakash Associates (JP Associate) shares surged as much as 19 per cent on Monday after the debt-laden company on Saturday reported profit for the first time after many quarters of losses. Its shares made a high of Rs. 30.15 on National Stock Exchange compared to Friday's close of Rs. 25.35. Including today's gains, Investor's wealth have grown by 275 per cent in JP Associate shares this year so far. JP Associate reported a net profit of Rs. 765 crore on revenues of Rs. 2,585 crore for the quarter ending June 30, 2017. This compares with a loss of Rs. 603 crore on sales of Rs. 1,817 crore in the corresponding quarter of previous fiscal.
JP Associates' Rs. 765 crore profit in the June quarter was aided by an exceptional gain of Rs.606 crore. Meanwhile, the company's operational performance also improved in the previous quarter. Its finance cost, which was Rs. 870 crore (48 per cent of its revenue) in the year ago quarter, dropped by 53 per cent to Rs. 405 crore (16 per cent of its revenue) in June quarter.
The infrastructure giant has taken many steps to deleverage its balance sheet in past two years. In June this year, JP Associate closed a Rs. 16,189 crore deal with UltraTech Cement to sell its six integrated cement plants and five grinding units having an aggregate capacity of 21.2 million tonnes.
On Saturday, the company further said that its board has approved a proposal for raising 
Rs.
2,000 crore through equity related instruments for reduction of debt, meeting capital expenditure and general corporate purposes.
As of 10:50 am, JP Associates shares traded 12 per cent higher at Rs. 28.40 apiece compared to Friday's close of Rs. 25.35.
["source-profit.ndtv"]