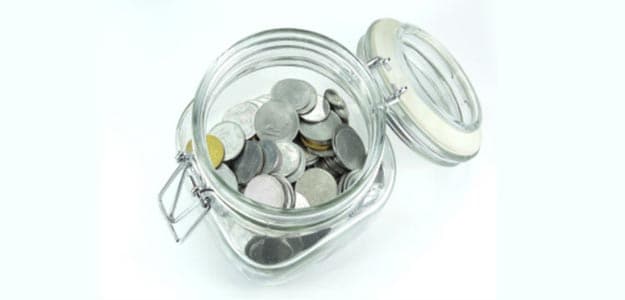 I want advice regarding how to balance my expenses and savings. I married recently and our household expenses are taken care of jointly. What are the basic guidelines of financial planning for the long term? – Shalini Rai, 29, a marketing professional
Shalini should establish a joint expense account where both she and her husband pool in money for monthly household expenses. And also start investing in two individual names in two separate investment accounts and have each other as nominee. Make sure both of you are financially contributing towards your financial success.
Some of the ratios you should keep in mind: 20 per cent of your post-tax salary is going towards long term investment. This could be creating wealth for golden years being built up through EPF, PPF or any other equity investments. Other 30 per cent should be kept aside for your EMIs (for home/car loans). The balance 50 per cent should be earmarked for your household expenses. Feel free with re-jigging the ratios and start with long-term investments first.
I have accumulated a corpus of Rs. 10 lakh. Please suggest if I should use this money to pre-pay home loan, keep it as an emergency reserve or invest in mutual funds? – Ashok Jangra, 37, an MNC marketing executive
The basic principle of financial planning – prepare for contingencies first. This is your very first step to build your financial strength. Second, go for strengthening your insurance framework and after doing these two things, then go for building corpus for financial goals or long-term investments.
You can also explore option of pre-paying home loan, but age is on your side and if you have capacity to pay EMIs for another 10 years, don't be in a rush to pre-pay home loan because home loan is a strong financial leverage we have in our system. It helps in reducing tax outgo and you can use that money to create equity investments which will beat inflation and create a huge corpus 10 years down the line.
My monthly income after deductions is Rs. 60,000. My personal expense is Rs. 15,000 per month and I am looking to use Rs. 45,000 towards home loan and investments. The aim is to generate wealth in 20 years. Please suggest ways to manage this money. – Shubham Pandey, 24, a government employee
If your household expenses are in control and if you have sizeable chunk for investments, then split that into two parts. You can keep up to 40 per cent for your home loan EMI and the balance can go into investments.
(Also Read: Earning Over Rs. 50 Lakh? How Marginal Relief Brings Down Your Tax Burden)
When you are planning for investments keep in mind two things. 1) investments for short-term goals and investment for long-term goals. If you do not have a contingency fund then start building one and if you have a contingency fund then start focusing on short-term goals (marriage or buying a car). Start investing money in short-term debt funds or a recurring deposit. For long-term always ensure a good chunk is going to equity mutual funds because they are diversified, they have fantastic wealth creation formula. If your starting to invest Rs. 13,000-14,000 per month into multi-cap or mid-cap equity fund, if the rate of return is 15-16 per cent, trust me you can accumulate about Rs. 1 crore in just 15 years.

["source-ndtv"]