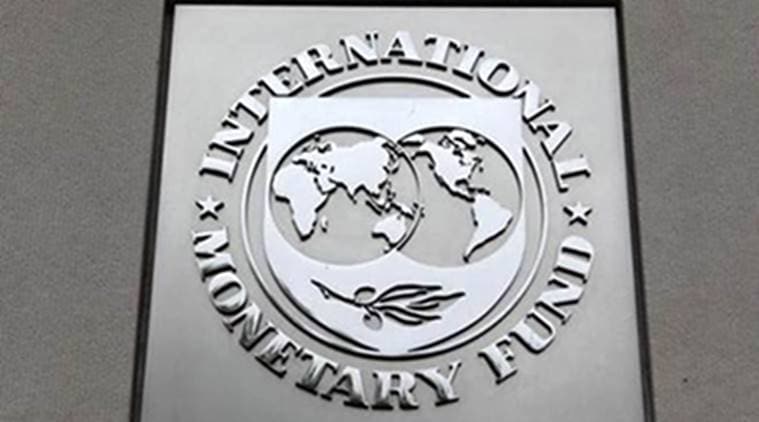 The International Monetary Fund said Thursday lenders have approved a USD 5.5 billion financing package for Mongolia to support reforms meant to revive economic growth and reduce reliance on mineral exports. The fund said it would provide $434 million to Mongolia over three years and others including the Asian Development Bank, the World Bank, Japan, South Korea and China promised additional support.
Mongolia has been hit hard by a fall in commodity prices and foreign investment. The IMF forecasts Mongolia's economic output will shrink by 0.2 per cent this year after growing less than 1 percent last year. The IMF said the loan program will help to close a government budget deficit but will require financial discipline.
IMF loan terms often prompt complaints that they hurt the poor or undercut economic growth. Mongolian leaders agreed to increase income, fuel and other taxes and raise the retirement age. The IMF said the loan agreement includes "important safeguards to protect the most vulnerable." It said measures include using savings from changes in the Child Money Program, which pays a monthly allowance to Mongolian children, to expand a food stamp program.
The Asian Development Bank, World Bank, Japan and South Korea together will provide up to USD 3 billion, the IMF said. The Chinese central bank is to extend a 15 billion yuan (USD 2 billion) swap line with its Mongolian counterpart for at least another three years.
The fund said authorities will undertake a possible restructuring of Mongolia's banking industry. It said that would be followed by structural reforms to promote economic diversification to reduce reliance on mining, which accounts for up to 90 per cent of exports.
"These reforms aim to improve the business environment, promote economic diversification, and encourage foreign direct investment," the IMF said in a statement.

["source-ndtv"]