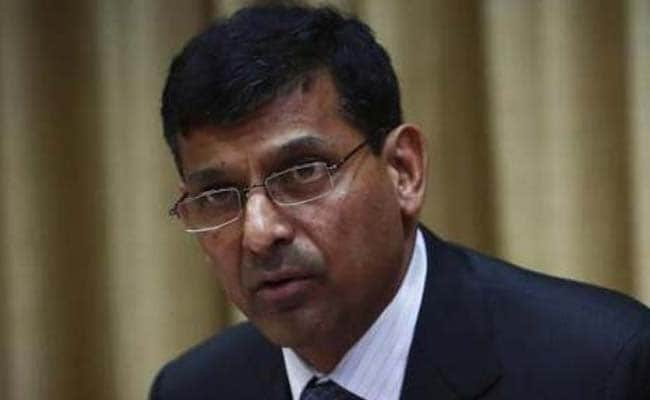 Mumbai
: The Reserve Bank is all set to issue the first set of differential bank licences — small finance and payments banks — by the end of August, a move aimed at promoting financial inclusion.
"I hope to announce at least one set of bank licences (either small finance or payments banks) before the end of this month," RBI Governor Raghuram Rajan said while announcing the bi-monthly monetary policy review here.
He said the central bank has received recommendations from the external advisory committee on payments banks chaired by RBI board member Nachiket Mor and the one on small finance banks chaired by former Deputy Governor Usha Thorat.
"Now, an internal committee of RBI, which is composed of Deputy Governors and the Governor, is going through each of these applications again… finally, a set of recommendations will be presented to the RBI board which will decide the final list of successful applicants," he said.
RBI had received 72 applications for small finance bank licences and 41 for payments bank licences.
The applicants include the Department of Post, Tech Mahindra, the Videocon Group and stock exchange NSE, besides big corporates like the Ambanis and the Birlas.
NRI businessman M A Yusuff Ali's Lulu Group and microfinance company Ujjivan Financial Services Private are also in the fray among 113 applicants.
The objective of licensing small banks is to promote financial inclusion by offering saving vehicles and credit to small business units and other unorganised sector entities.
Small finance banks will primarily undertake basic banking activities of acceptance of deposits and lending to unserved and under-served sections, including small business units, small and marginal farmers, micro and small industries and unorganised sector entities.
Payments banks would be allowed payment and remittance services through various channels. However, such lenders cannot issue credit cards or undertake lending activities.
Differentiated banking entails going beyond the current universal banking framework to serve specific purposes.
The idea was first suggested by Nachiket Mor committee in January 2014.
The move to allow such differentiated banks came after RBI had found just two entities — infra player IDFC and micro-lender Bandhan from among over two dozen applicants –eligible for setting up commercial banks.
The central bank issued this limited set of licences on April 1, 2014, after a decade. Both applicants are yet to begin their operations even after a year as they have time till October.
Commercial banks comprise 27 public sector banks, 20 private, 44 foreign, 4 local area banks and 56 regional rural banks.
["source-ndtv"]