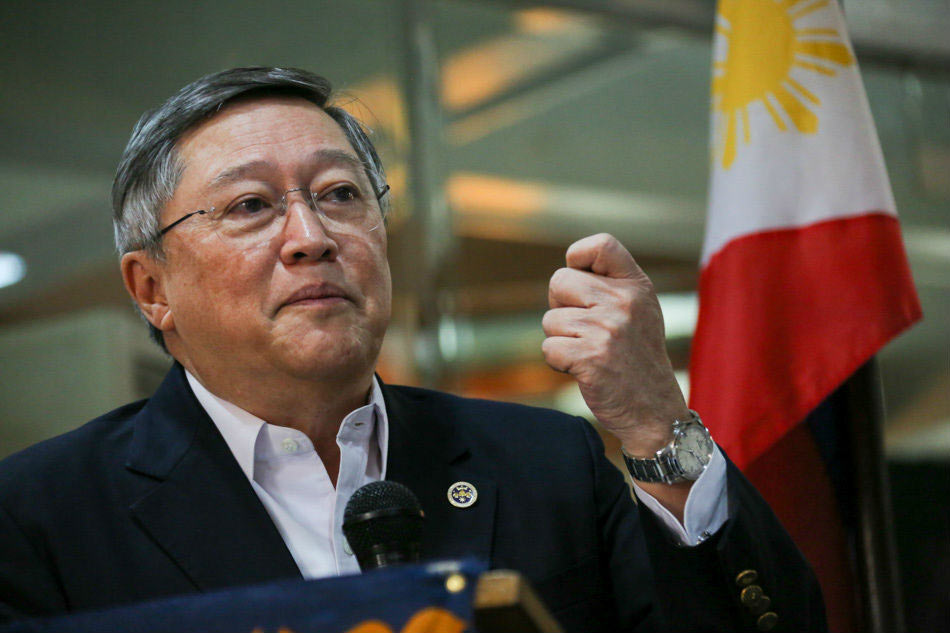 MANILA – The bank secrecy law needs to be relaxed before the government considers a tax amnesty program, according to Finance Sec. Carlos Dominguez.
Dominguez said that while the government may consider a tax amnesty program in the future, he considers this to be "really premature at this point in time."
"There are things that have to be done to make any tax amnesty, if there is one, effective," Dominguez said.
Dominguez said the Philippines has one of the most restrictive bank secrecy laws in the world and that a repeal of these policies is needed to boost tax payment compliance.
An earlier estimate by the Department of Finance said the government could collect an additional P300 billion with the easing of restrictions in the bank secrecy law.
Dominguez meanwhile again batted for the swift passage of the Comprehensive Tax Reform Program (CTRP).
The finance chief said the CTRP was needed to ensure a "robust and recurrent" revenue stream that will let the government "stimulate the economy without sacrificing prudence."
According to Dominguez, the CTRP will lower personal income taxes to strengthen the purchasing power of consumers, and encourage investors to come in.
[Source:-ABScbn]