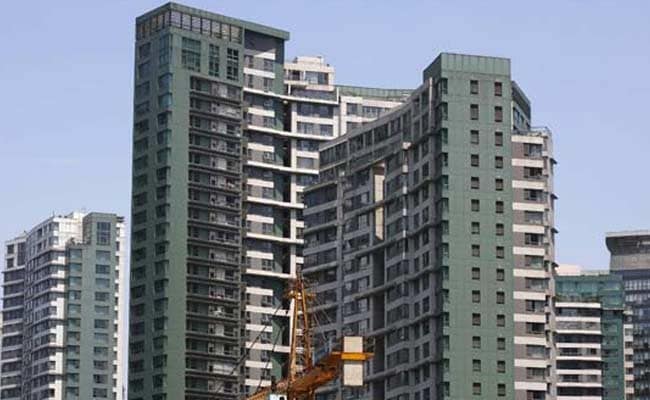 India's largest private sector lender ICICI Bank cut its home loan rates by 0.3 per cent for loans up to Rs. 30 lakh, a move that was matched by HDFC Bank on Monday bringing them in line with the country's largest lender State Bank of India. SBI is the biggest player in the home loan segment with around 26 per cent market share, followed by HDFC. With the cut in interest rates, salaried borrowers can avail home loans at 8.40 per cent while salaried women borrowers will get home loans at 8.35 per cent.
Commenting on the move, ICICI Bank managing director Chanda Kochhar said the bank is committed to supporting the government's vision to provide housing for all by 2022.
"In line with this commitment, we have reduced the home loan interest rates for the affordable housing segment. With this announcement, customers of Economically Weaker Section (EWS) and Low Income Group (LIG) can avail the dual benefit of low interest rates from us and the Credit Linked Subsidy under the Pradhan Mantri Awas Yojana," she said.
ICICI Bank also said that its customers taking home loans in the affordable segment will also have the option to select the type of interest rate. In both these cases, the reduction in interest rates is 30 basis points from the previous rates.
They can enjoy the benefit of floating interest rate or a fixed interest rate for the initial two/three years followed by floating rate, ICICI Bank said, claiming to be the first to offer such flexibility to customers. "The reduced rate will be effective from May 15, 2017 for new borrowers," it added.
SBI and LIC Housing Finance had dialed back interest rates on housing loans last week.
["source-ndtv"]